The Coalition joins with URI and Brown University to identify the 8 core skills your child needs for a lifetime of mental wellness
Visit our special page to take the tour!
The Coalition developed these 10 10-minute podcasts to answer some of the questions and concerns our professional members hear most often. Each podcast features a local expert and was produced with the assistance of students from the University of Rhode Island's Clinical Psychology Program and the Alpert Medical School at Brown University's Community Health Program.
Children's Books You and Your Child Might Love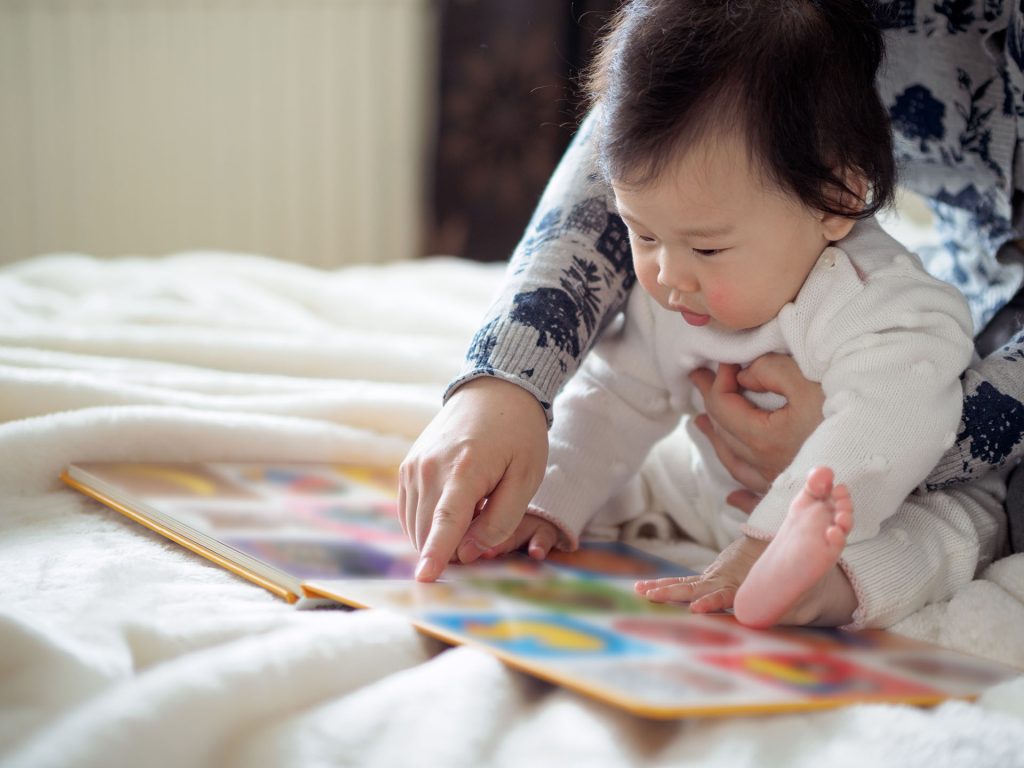 Bonding with Your Infant Through Reading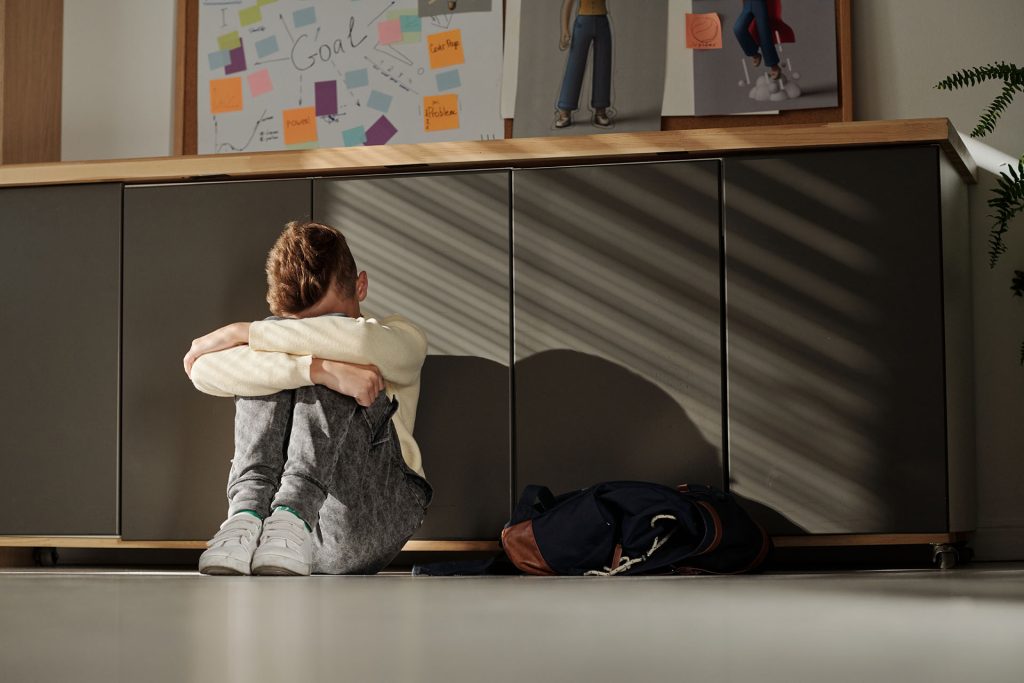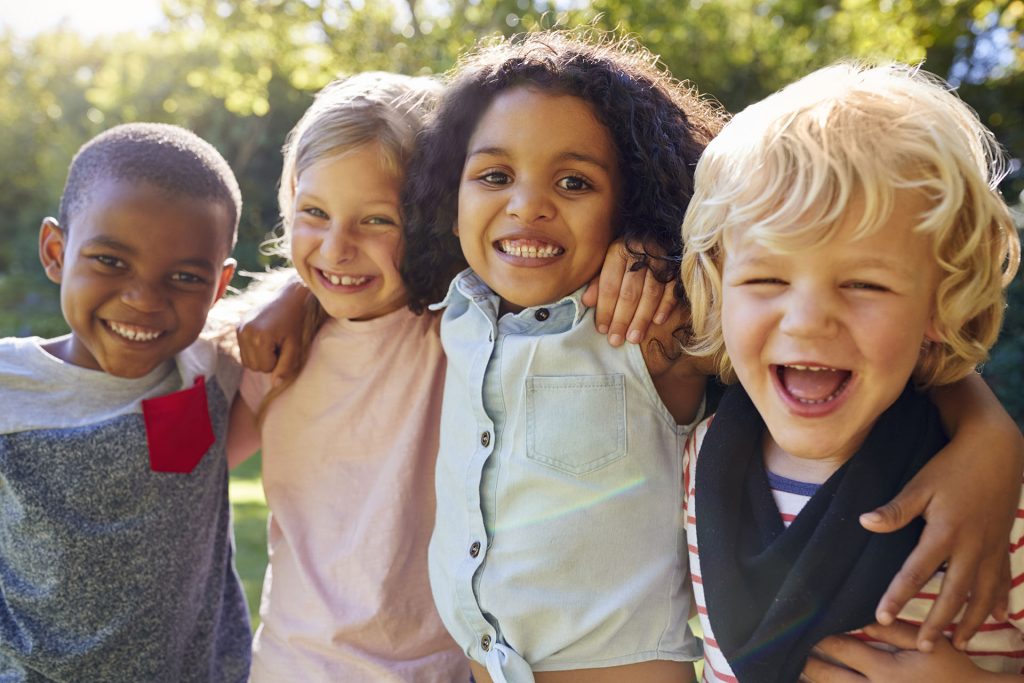 Cultural Diversity Booklist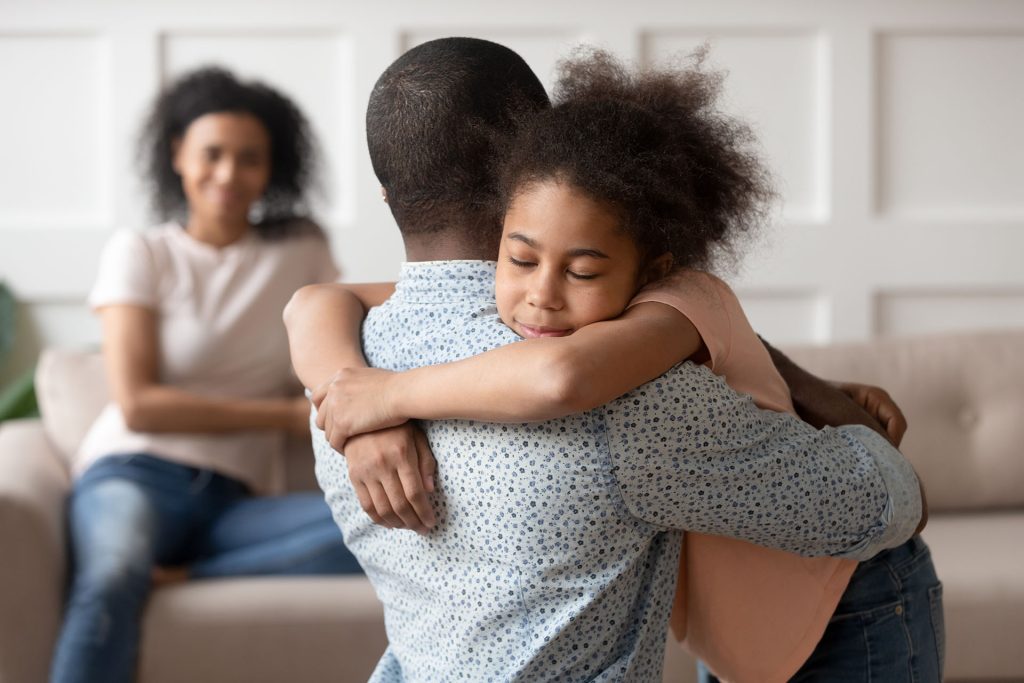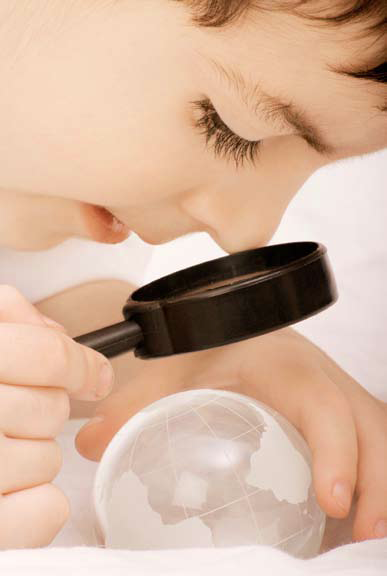 Local, National, and International Ideas About Children's Mental Wellness, Starting at Birth
Consectetur, sem odio sollicitudin tortor, ut placerat enim dolor non odio.
Aliquam in dui viverra, malesuada neque a, ornare mauris. Quisque dictum suscipit.
Proin aliquet, odio in semper faucibus, elit turpis tincidunt felis, id accumsan dolor.
Suspendisse pharetra risus ut tincidunt pretium. Proin quis ante finibus, laoreet.